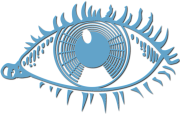 Welcome to Taurus Treasures, the website of Mary Miller, Psychic counselor.
Psychic Reading.
As a reader, I can only read your energy as it stands. We all have free will and can change anything in the reading. Nothing in this process is written in stone. The only constant or absolute in this world , would be change.
What I am reading is probabilities for you now.
The other thing that is clearly evident . As a reader, I have a personality. Every readers personality plays into their readings. My belief is there are no readers that are 100% correct. Angels , guides and spirits on the other side do not sit and talk as you and I do. They send impressions, pictures, feelings etc. We as readers interpret the message.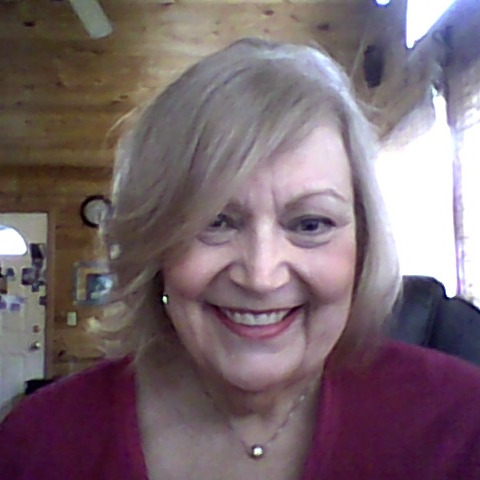 What's Happening
Don't forget to check and see Mary's News!
To see a video clip of Mary, go to: www.wzzm.com click, "Take 5 Video" and look for the clip, "Ask the Psychic."
Meditations
Contact Mary:
Contact Mary by calling (616) 364-7192 or emailing Mary@TaurusTreasures.com.
Submit Payment Online:
My merchant account is with Paypal. Please note that you do not need to sign up with Paypal to make the credit card payment! You can pay with Visa, Mastercard, American Express and Discover. Select a product and quantity, then click the button below to continue.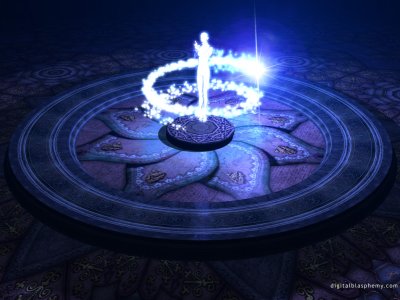 (Image used with permission from Ryan Bliss of
http://www.digitalblasphemy.com/
)